H2S Alive Training in Winnipeg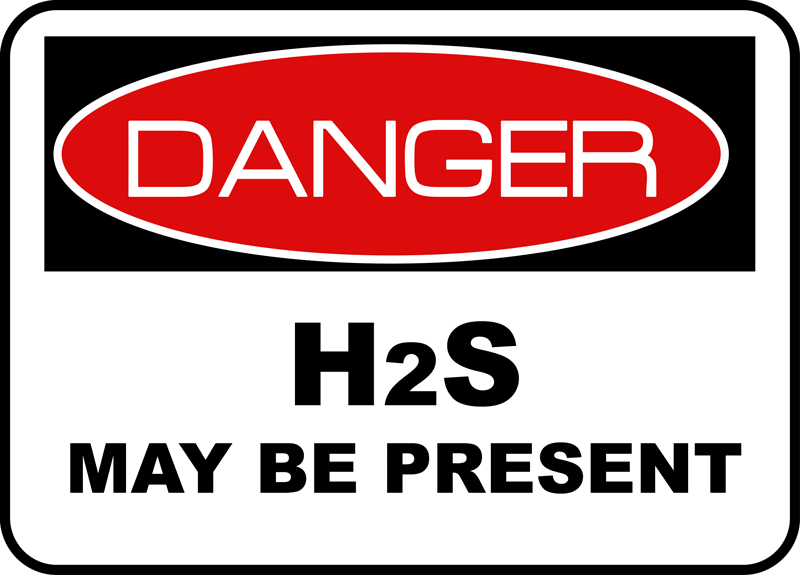 H2S Alive
This course shows workers how to work safely in and around hydrogen sulfide (H2S) environments. H2S is a naturally occurring gas. It is often referred to as sour gas, acid gas, stink damp or sulphurated hydrogen. H2S is colorless, heavier than air in its pure state, and extremely toxic. It can also deaden your sense of smell. In low concentrations, it has a rotten egg smell and causes eye and throat irritation. At higher concentrations, it can cause death. For these reasons, training in how to protect yourself is crucial in any industry where H2S might be encountered. This course provides participants with the skills and knowledge to help them identify and detect H2S, mitigate the hazards of working in an H2S environment, and respond to an incident involving an H2S release. It includes both theory and practical application exercises.
H2S Alive Blended Renewal
This course is designed for the returning H2S Alive student. Rather than taking a day off work and attending class, the H2S Alive Blended Renewal allows students to complete the theory component of the H2S Alive program at their own convenience, on their own device. Once completed, they will then attend our in-house, 30-minute skills assessment. Successful completion of both the online component and the skills assessment will result in certification. H2S Alive classroom courses and the Blended Renewal option both result in the same Energy Safety Canada certification.
Prerequisites:
Current (not expired) H2S Alive certificate
Government-issued picture ID
Successful completion within 90 days of the Energy Safety Canada online course